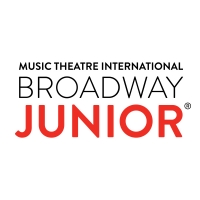 Broadway Junior
Kid-sized versions of the world's best musicals.
Show Support
Questions & Answers for Broadway Junior
™

Musicals

Show Support is part of our Questions & Answers Help section, where you can pose questions and offer solutions to the entire Broadway Junior™ community.

Along with your fellow teachers and producers, our educational expert, Cindy Ripley, is always available to help you with every challenge. From licensing and casting your show to creating costumes and special effects, Show Support will help simplify your process and bring your production to life.  Want to know how to make Aladdin's magic carpet fly or how to turn Ariel from a mermaid into a princess? Ask it here – we've got you covered.