Dramatists Play Service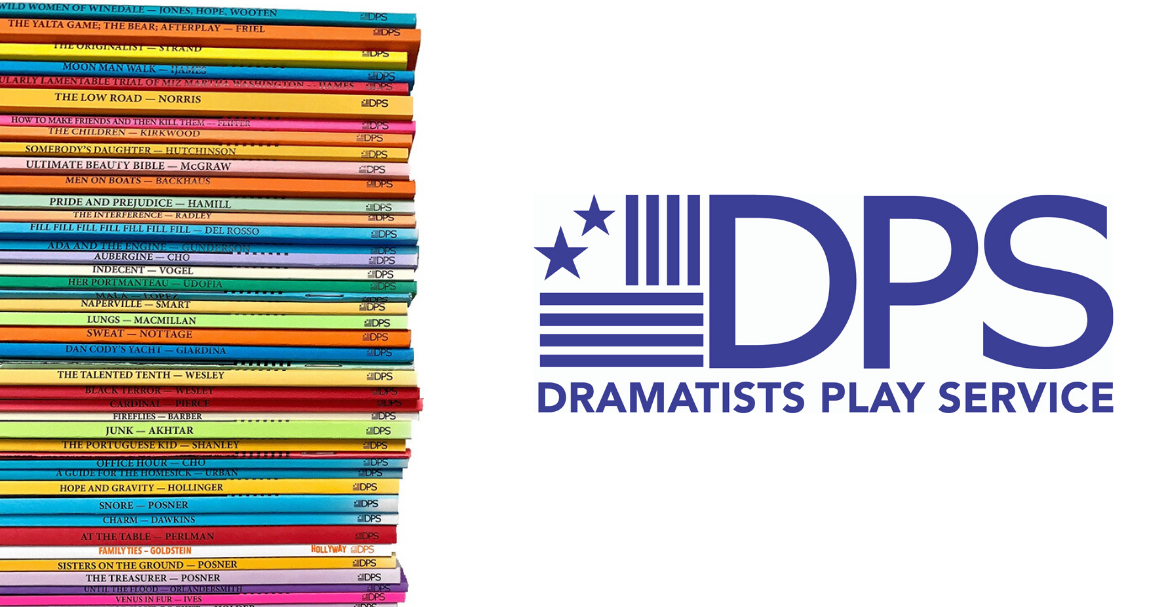 MTIA is now proudly representing the wonderful contemporary and classic plays and musicals in the Dramatists Play Service catalogue in Australia & New Zealand.
Here you will find an outstanding collection of notable works, including the popular acclaimed works: "The Crucible", "All My Sons", "Death of a Salesman" and "A View from the Bridge" by Arthur Miller; "The Laramie Project" by Moisés Kaufman and members of the Tectonic Theatre Project and the many comedies of writing trio, Jones Hope Wooten, to name a few.
Explore the full Dramatists Play Service (DPS) Catalogue HERE.
To obtain a License to present one of these great works, APPLY NOW.
Read about this partnership (formed in November 2019) HERE.