Try RehearScore® for Free!
Try RehearScore® for Free!
RehearScore

 

App

, now a mobile app, lets you run rehearsals straight from your mobile device with a virtual accompanist that plays every note of your show's score.

We are giving you the chance to try Rehearscore for Free!
Download MTI Rehearscore Sample from the Apple store or Google Play today.
Includes four songs: Good Morning Baltimore, Maria, Matchmaker and Part Of Your World.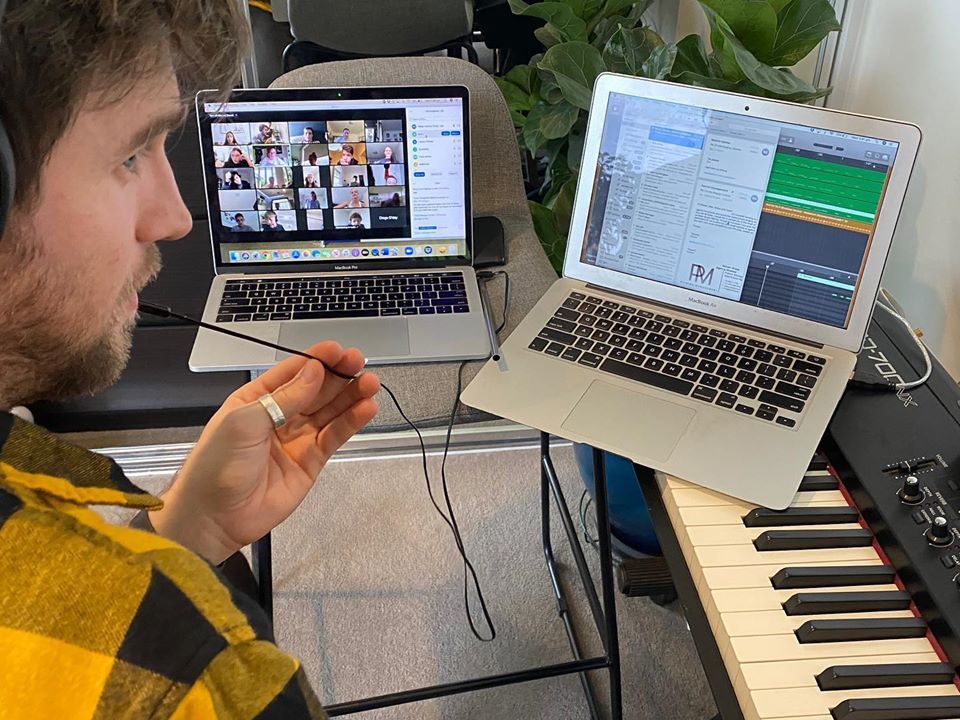 Help your performers learn the show's music and dance numbers remotely - it's almost like having them in your rehearsal room!
 
Every musical number (including scene changes, dance music and underscoring) is recorded in its entirety!
Features

Every cast member can have access to the RehearScore® App.


Load the RehearScore® App onto as many devices as you like.

Conduct dance or choral rehearsals.


Vary the tempo and separate parts.

Find the right key — transpositions are easy.


Transpose up and down in half-step increments.

Isolate, increase or remove any particular vocal line.


Because each singer's part has its own separate track, it can be played back with or without accompaniment (or louder or softer, relative to the accompaniment).  

Click and jump to any measure.


Measure numbers match the score.

Add cuts and vamps.

Save your changes.

Download and Demo

Quick Start Guide
If you have any queries at all, please contact us on enquiries@mtishows.com.au
* Our use of the main photo is by generous permission of Nick Hedger, Ben Nicholson and select students for Patrick Studios Australia.  Thank you.